Our tree removal service includes cutting down the tree with minimum to no disturbance to the surrounding area. Tree resource disposal is included as well.
Our tree trimming service includes trimming of unwanted branches or limbs that tend to grow/extend into unwanted placed such as above your home or perhaps they interfere with the power line. Whether you are looking to eliminate a potential hazard or simply add beauty to your yard we are here to help. Disposal of resources is also included.
Our services includes grinding the stump and leaving the mulch behind to decay. The mulch can be removed upon customer's request for an additional fee.
Our service is offered to commercial and residential properties. We remove trees, stumps, brush, stones and other obstacles from an area as required for land improvement or construction projects.
"Sure, trees are gorgeous, and we've all enjoyed a peaceful stroll through a forest. Planting shrubs around your property may improve the appearance, raise the value, and give your home curb appeal. "
We are open 24/7 during storm emergencies. You have an emergency, we respond!
This includes disposal of tree resources such as logs, branches, etc.
Sabal Palms Now Available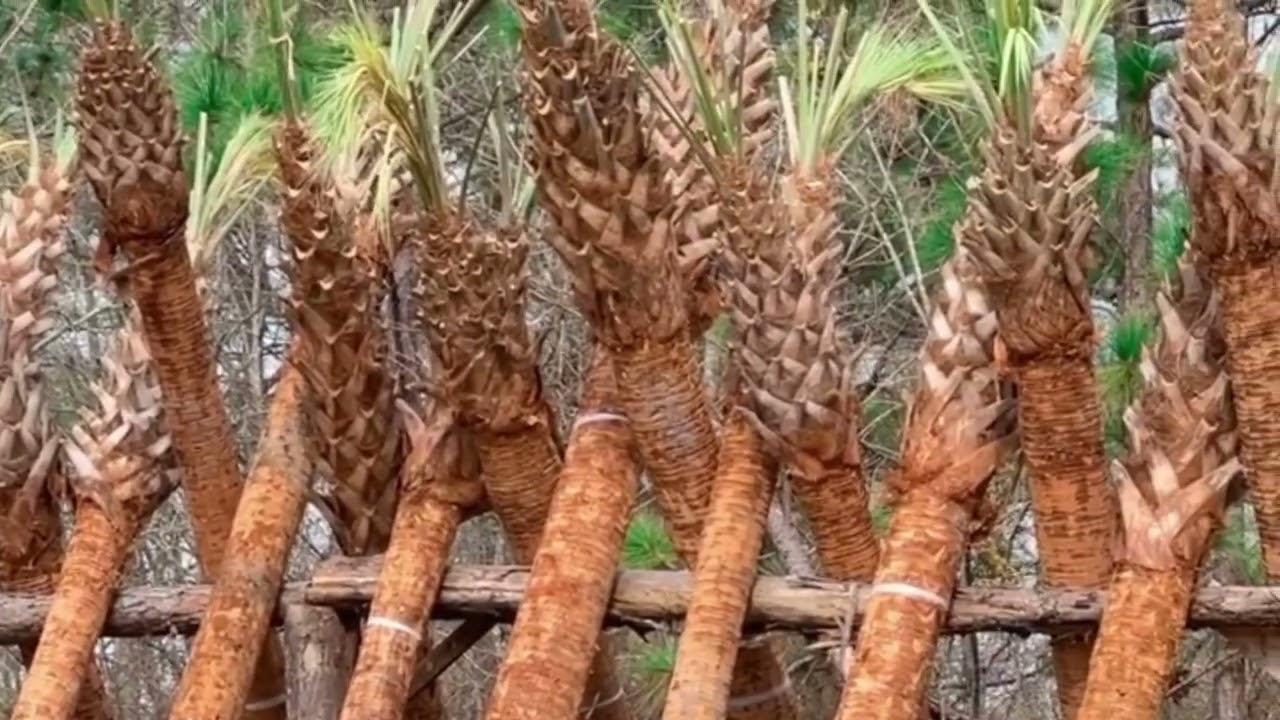 Our Sabal Palms start at $375 each. Installation and delivery to Richland and Lexington counties. Our palms are 12ft - 20ft tall. We are currently located in Gaston, SC a few minutes from the Farmer's Market. You are free to come out and pick out the palms that appeals to your liking. Place your order below or by calling 803-354-7085.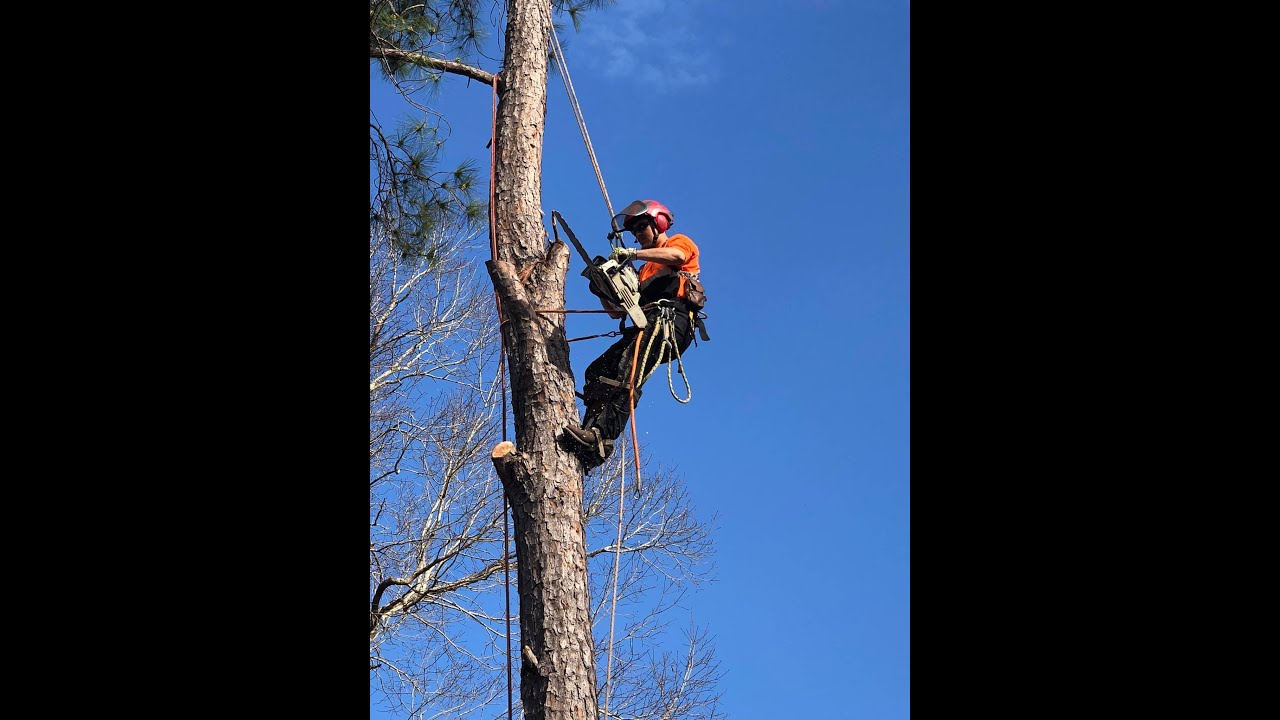 Removed 7 pine trees
: Although all trees were located in the same area, different removal methods were used. Some required to be climbed, others were dropped from the ground, and at times heavy machinery was used to safely complete the job. It is imperative to hire an expert when it comes to tree removals. The slightest mistake could possibly direct the pine trees to the wrong direction and could cause major damages. Fortunately, our tree removal crew is highly qualifying to prevent that from happening.
Removed 4 pine trees;
3 located in front of the house and 1 on the side of the house (stump grinding & debris hauling included).
Removal of a dead tree:
This dead tree was definitely a challenge but as always our Gaycas crew was able complete it successfully! We are very proud of our highly qualified team.
Look closely at the 4th picture where our climber is standing on top of the tree trunk, you will notice a black hole on the left stem. That should give you an idea of the challange they faced.
Removal of an Oak tree:
The branches of this oak tree were extending across the customer's back porch and were starting to bypass the roof. The dwellings were so close to each other which only gave us a few feet of ground room to work with. In addition, the utility service line pole was only a couple feet away from the tree. Those key factors (among others) determine the method that will be applied to get the job done successfully. The last image is an indication of the final stage, no stump grinding was included. The stump was reduced to a stump grinding level for the customer to get it grinded in the near future, if they desire.
Tree Trimming- Limbs Over Roof:
This project consisted of trimming back all the limbs that were hanging over the roof.
We are currently located in Gaston, SC and are licensed to operate in Lexington County, Richland County, and surrounding counties.