Why Gaycas Tree Services?
Our team members are highly equipped with the proper tools to safely complete the job. In addition, each team member possess well over 15+ years of experience in the tree service industry.

We prioritize the importance of understanding the needs of our customers to guarantee high-quality results.

Once the job is initiated, we work consecutive business days until the job is successfully completed.

We offer competitive prices for highly rated work performed by our

tree service specialists

.

Our team members are trained to complete the task at hand with minimum to no disturbance to the surrounding area they are working in.

Our services are offered to commercial and residential communities.
Project Type: Tree Removal Over 100ft High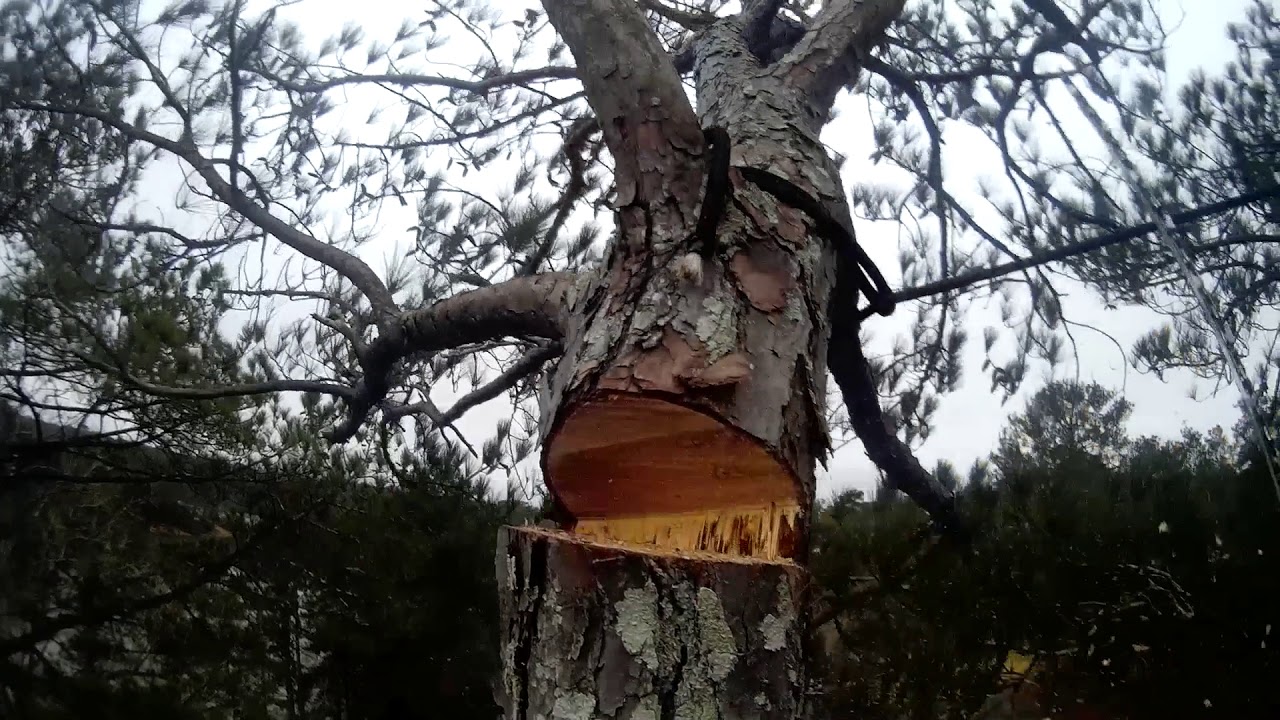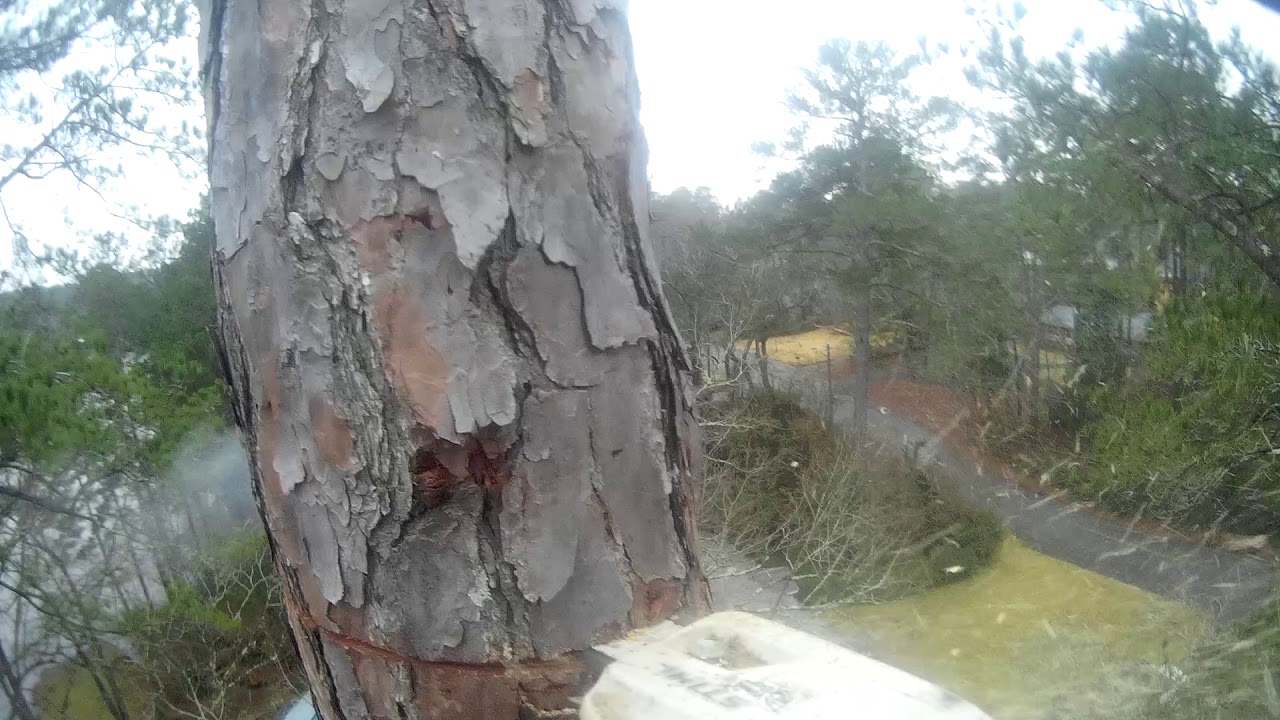 Project Type: Hauling Debris
"Our passion and professionalism is reflected in the work we do!"
"It gives me great pleasure to recommend Gaycas Tree Removal. They are personable, competent, and have remarkable work ethics. They were fair in price, too. I never had to remove a tree and I was a tad nervous; yet excited to see how one does it. They carried on, getting the job done effortlessly and leaving my yard clear and clean!"
"Great work! Very satisfied. Have already recommend them to everyone I talk to. Got more value for my money than I expected. Will use them again if need arises. The tree they took down. It was over 40ft and within a foot or so next to my house. Call them!"
"I was very happy with the service and professionalism of the team at Gaycas Tree Services from beginning to end. I had several trees to remove near my house and they made getting them removed an easy process all the way from getting an estimate to cleanup. I would not hesitate to recommend them for small or large jobs. They are very skilled at what they do."